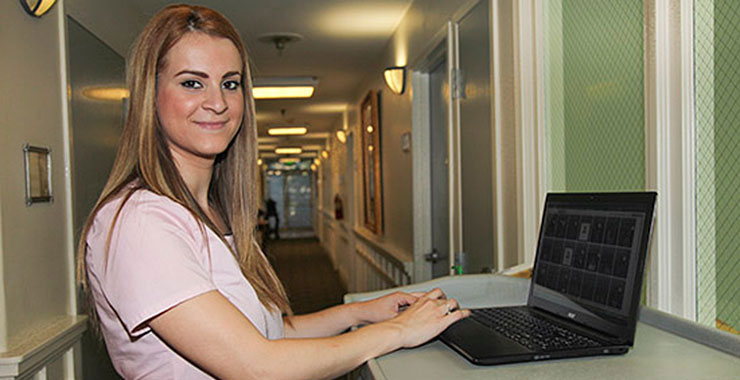 Wellness Program
Essential services and an innovative holistic Wellness Program in Los Angeles We believe that health is a lifestyle. Our senior assisted living program in Los Angeles emphasizes a health-promoting diet and a wide variety of activities devoted to increasing the strength and flexibility of the "whole person." We nurture body, mind and spirit, but when medical care is needed we have qualified and compassionate professionals ready to assist with whatever is required. Individualized services we can coordinate include:
Medical evaluation
Nutritional evaluation and supplementation
Home health nursing
Physical therapy
Occupational therapy
Speech therapy
Massage therapy
Personally tailored exercise program
Senior Assisted Living in Los Angeles Our senior assisted living care facility in Los Angeles provides a full complement of senior care services. We have independent living programs for our senior residents who want the social connections and basic benefits provided by senior living communities. Our residents can enjoy simple benefits such as housekeeping, meals, and social gatherings without more involved assisted living services they don't need. We provide comprehensive senior assisted living services for individuals requiring additional assistance with dressing, bathing, and personal care. For senior residents with memory loss problems, Alzheimer's, or Dementia, we have memory care personnel available and a memory care program in place to help treat memory issues. Our Wellness program allows us to arrange for our residents to receive individualized medical evaluation, diet management, and assorted therapies. If you're searching for senior assisted living services in Los Angeles please contact us for more information about our independent living, residential care, senior assisted living, and memory care programs.