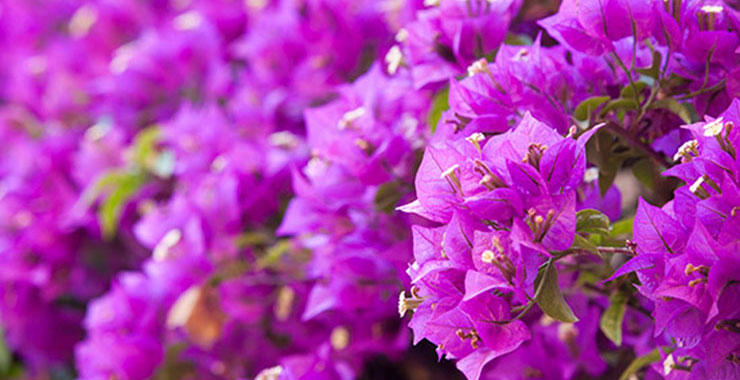 Senior Living in Los Angeles
Senior living services are commonly divided into more specific types of care services based upon an individuals specific care requirements. Common distinctions between senior living care services are Independent Living, Assisted Living, Nursing Care, and Memory Care. Melrose Gardens in Los Angeles has senior care programs which can meet the needs of seniors falling into each type of care service.
Independent Living
Independent Living provides elegance and comfort for an unencumbered, sophisticated lifestyle. Senior living guests can enjoy life with gourmet meals, daily housekeeping and personal laundry service. Independent living allows residents to receive senior care services as needed and experience the benefits of a senior living community while maintaining an independent lifestyle.
Assisted Living
Assisted Living is the best senior care program for residents requesting a little more support, our professional staff offers assistance with medication management, bathing, beauty care, dressing and escorting. Let us design a care program to match your needs.
The Cottages Memory Care
The Cottages - Memory Care. Senior living guests with Alzheimer's and other forms of dementia may forget details, but not the quality of life they've known. We offer a safe, cheerful environment that supports their comfort and maximizes their abilities. Along with tenderness, compassion and round-the-clock supervision, we offer encouragement and stimulation that promotes an achievable level of involvement.
Club Melrose - Early Memory Care
Club Melrose is our structured program in Los Angeles designed to provide daily enrichment for senior care residents who have mild cognitive impairment — slight but noticeable memory loss but not enough to substantially interfere with daily life. Club Melrose is designed to provide stimulating, enriching and rewarding experiences, beyond just activities to pass the time. Club members reside in the Melrose Gardens main campus, while receiving extra support designed specifically for residents with mild cognitive impairment.
Melrose Gardens Senior Living Community
Melrose Garden's is a premier senior living community in Los Angeles providing range of senior care services specially tailored to meet each resident's unique care requirements. We understand that each guest in our senior living community has care requests which may include specific services from several of our care programs. We'll work with you to develop the perfect care plan for your needs. Please contact us with questions about our senior living and senior care programs in Los Angeles.