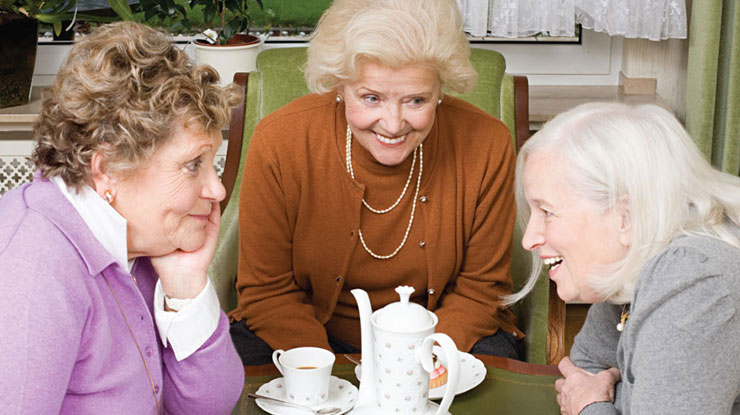 Independent Living Los Angeles
Melrose Gardens provides luxurious independent living in Los Angeles. Seniors can enjoy an independent lifestyle while our staff tends to housekeeping, laundry, meals, and other services. Our independent living facility offers resort style amenities and allows residents to maintain an independent lifestyle. For those times when a helping hand is needed, we offer just the right amount of assistance. We understand the importance of maintaining your independence, and that each individual's needs are unique. We create a customized independent living or assisted living program designed to fit each resident's personal needs and preferences.
Our Los Angeles independent living program provides our senior residents with all the advantages that come with living in a retirement community: Dining Services which provide residents with many choices for healthy and interesting meals. A variety of breakfast items, juices, and daily special items. Lunch and Dinner provides a selection of soups, salads, and a choice of several Entrée items and dessert. Special Activities include visiting entertainers, group outings, arts and crafts, and more. Our Wellness Program which focuses on healthy diets and activities which promote strength and flexibility, as well as offering medical care such as home health nursing, physical therapy, occupational therapy, massage therapy, and a personal exercise program.
Independent living is an excellent retirement arrangement for individuals who are physically and mentally able to care for themselves without any significant reliance on professional assistance, but want the social companionship, fun activities, and the other benefits offered by a retirement living situation which make life more enjoyable.
If you have a family member who is seeking a retirement living arrangement, our independent living program in Los Angeles will allow them to retain all of the independence they enjoy while experiencing the care and benefits available in a retirement community. Contact us to learn more about our independent living program.