Melrose Gardens invites you to visit.
Assisted living Los Angeles can be considered housing designed for people who need different levels of medical and personal care. Living spaces can be individual rooms, apartments, or shared living spaces. These residential facilities often provide a home-like environment and are physically designed to promote community independence. Services are provided to assist residents with daily life. If an individual needs consistent help in their daily lives, it may be time to turn to long-term care. To determine whether assisted living facilities in Los Angeles are suitable for you, or your loved one, let's look at how they differ from nursing homes.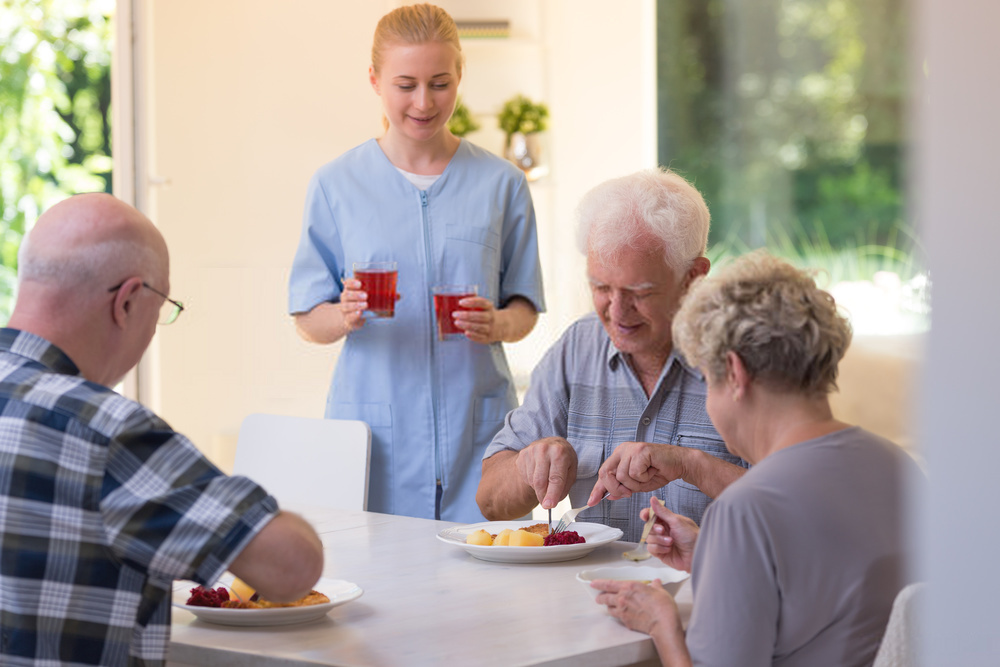 Assisted living Los Angeles and Nursing Homes in Los Angeles; how they differ
There are two significant differences between assisted living and long-term care Los Angeles: Assisted living facilities (also known as retirement homes) and nursing homes (also known as long-term care facilities). First, they vary in the level of services and support they provide. Second, there are significant differences between these types of care facilities in terms of design and purpose. Nursing homes are known for providing 24-hour care to elderly patients who may need immediate medical attention at any time. Medical care is offered to people living in nursing homes. This often includes skilled nursing care, full-time monitoring, respiratory assistance for breathing and emergency services.
In comparison, assisted living facilities in Los Angeles usually offer more appropriate care for seniors who may not have a serious illness that affects their quality of life. However, they still may need some level of care to help them stay as independent as possible. Or, they may want to spend less time cooking and cleaning and enjoy their health without having to undertake these daily activities.
Assisted living facilities in Los Angeles are therefore less focused on nursing and health care, but rather more on supporting the residents to maintain a safe environment with high autonomy.
Benefits of Assisted Living at Melrose Gardens
Assisted living facilities in Los Angeles do differ depending on the facility. Melrose Gardens Assisted Living provides services that focus on key aspects of senior wellness, including; physical health, intellectual stimulation, and social interaction. These three fundamental pillars at Melrose Gardens incorporated to help reduce cognitive decline and keep our residents healthy and happy for a long time.
Melrose Gardens Assisted Living provides peace of mind for families of their residents, and improves seniors' general health, which are obvious benefits. Residents of assisted living get the support they need while enjoying the company of neighbors and staff.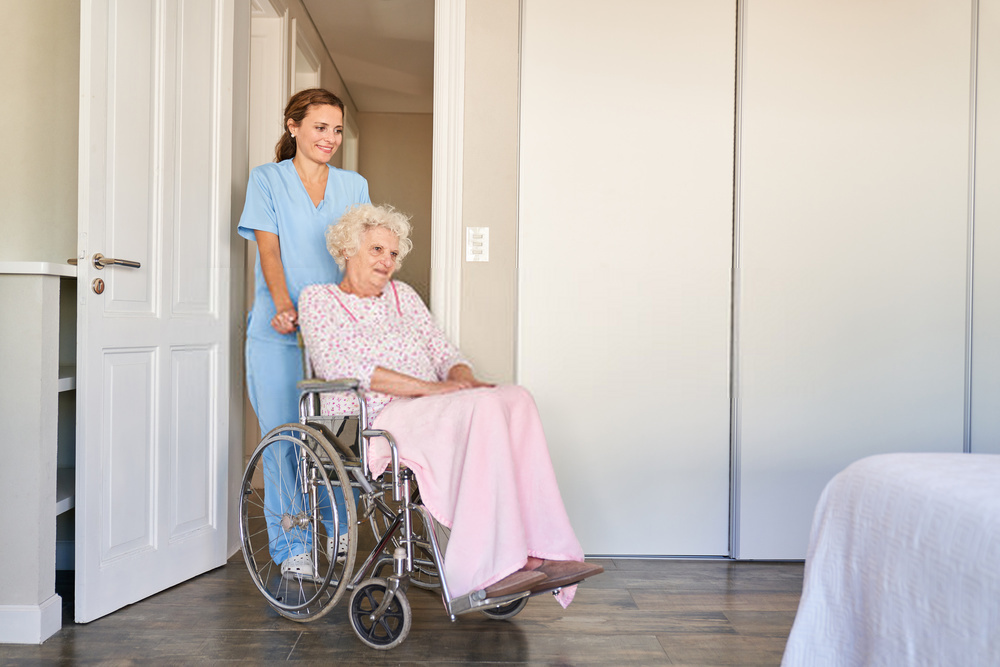 Many facilities offer comfort and convenience and eliminate the need for transportation. Although assisted living facilities vary from state to state, the services provided may include:
Assistance with daily life activities (bathing, dressing, eating, toilet, etc.)

Central dining programs that include meals three times a day

Educational activities

Emergency call systems in private and public areas

Exercise/Physical activities

Health services and medicine administration

Housekeeping and maintenance

Scheduled recreational activities

Personal and non-personal laundry services

Social services and religious activities

Transport arrangements

Wellness programs

24-hour security
Melrose Gardens Assisted Living facility also works with local health organizations to provide residents with skilled nurses, medical professionals, and hospitals.
Regardless, the caregiver and their family should receive an initial recognition of the services provided. An assisted living service coordinator should also perform an initial assessment to establish which services your loved one demands. Your loved one should be re-evaluated regularly and changes in their service plan to reflect any unnecessary or additional services. The recipient of care must be able to access this examination at all times and must be provided with a copy of each evaluation on demand.
Signs That a Senior May Need Assisted Living
The refrigerator is empty or full of spoiled food, or your loved one is losing weight. This could be a sign that they are not eating well because buying or cooking is difficult.

Unusual bruises on their body

Your loved one repeatedly wears the same clothes they had on the previous day, or ignores his cleanliness due to experiencing difficulty in doing laundry

The house and yard are not as clean and neat as before.

Your loved one seems depressed or lonely

You notice strange or inappropriate behavior
Deciding to Leave Home for Assisted Living
Here at Melrose Gardens, we realize making the decision to move into an assisted living community can be difficult, and emotionally trying for everyone involved. It can feel like a loss of freedom and autonomy for your loved one, and you may feel guilty for proposing this option. But the caregivers and staff at Melrose Gardens want you to bear in mind that it is important to remember that assisted living should be taken as a sign of defeat. Instead, it is a way of life that can help ensure your parent's safety and needs. Also, unlike nursing homes, Melrose Gardens assisted living facility promotes a sense of satisfaction for our residents, but with more support. By approaching the new world in a loving, orderly, and empathetic manner, we will help to enhance emotional well-being and keep you focused on finding a place that anyone would be happy to call home. Please feel free to call us today at Melrose Gardens, or contact us here to learn about all we have to offer.
960 North Martel Ave. Los Angeles, CA 90046