The United States Has the Most Well Designed Senior Living Industry in the World

The United States of America has a well earned reputation as the world's leader in healthcare services. Medical standards in the United States are the highest in the world, and although there are instances in which other countries may have a collection of specialists excelling in a specific procedure or area of medicine such as arthroscopic knee restoration in Germany, or vision and eye related procedures in Japan, the United States is regarded as providing the best qualified medical personnel.
While senior living, assisted living, and memory care services aren't administered in a traditional clinical setting, some medical care is provided to residents in most communities. Obviously the nature of the services depends on each resident's unique needs, but generally this ranges from administering medication and basic nursing care to having a neurologist on site to assess and treat residents experiencing mild cognitive impairment, alzheimer's, or dementia. Of course, the exact care can vary greatly in different facilities and communities. In any case, the senior living and assisted living community is a smaller niche within the broader medical community, so it's interesting to examine how the senior care field in the United States compares to the senior care field in Europe.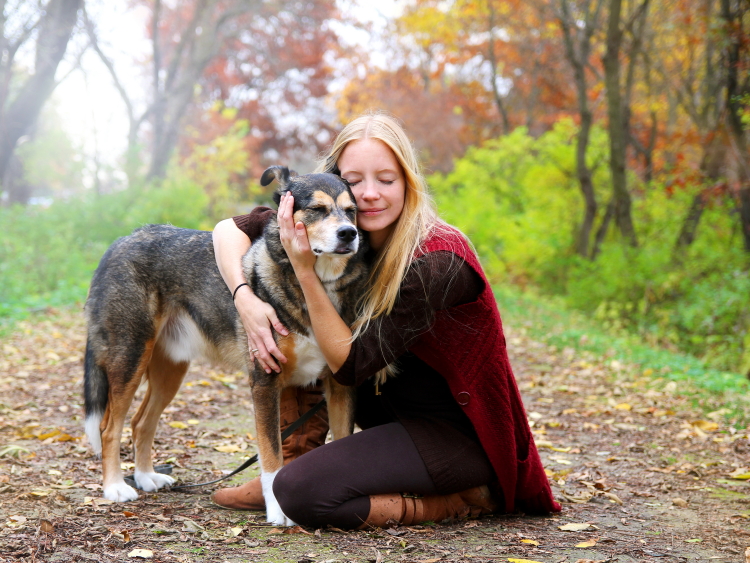 A recent study was performed comparing how assisted living facilities compared in ten different countries.
All of these countries were highly developed countries, with a low birth rate, and an aging population. The study also explained the different ways senior citizens lived, showing the difference between living at home, a retirement home, a nursing home, and a hospital. In all of these countries, the vast majority of senior citizens still lived in their own homes. In many of these countries, seniors who need extensive care move into a hospital rather than moving into a nursing home. This is especially common in Japan and France, where they have no facilities that would be classified as "nursing homes".
In the United Kingdom, services in their assisted living facilities are done based off of reimbursement, rather than the needs of the residents of these facilities. And while Italy does have a Universal Health Care system, one of the things that they do not cover, is long term care for senior citizens. As a result of this, taking care of seniors is a responsibility that is placed on the other family members as most of them stay at home, and if they need care, their families will take care of them. It their family cannot take care of them, they will be put into an acute hospital.
Other nations, such as Switzerland, are switching over towards more home-based care. So assisted living there has dramatically been reduced thanks to more seniors deciding to stay in their own homes. Denmark is also facing a similar situation where they had a big boom in assisted living facilities popping up in the 1950s and 60s. But then construction froze on the building of these assisted living facilities, and they were able to provide free care as part of their Universal Health Care system. Thanks to the boom from the 50s and 60s, assisted living facilities in Denmark are closing at a rate of approximately 10% per year. One must be evaluated and approved before being allowed to move into an assisted living facility in Denmark. A similar evaluation is also required to be admitted into an assisted living facility in the Netherlands, as nearly everyone residing in one of these facilities is either physically disabled, or has some sort of psychogeriatric illness, such as dementia.
Though Sweden has one of the highest amounts of seniors out of all the countries featured on this list, they have a relatively low ratio of assisted living residents to senior citizens. However, thanks to more citizens moving out of acute hospitals and into assisted living facilities, the number of people moving into these nursing homes is increasing, many of them with chronic illnesses, dementia, and terminal illnesses. In Iceland, the assisted living facilities expanded in a lopsided way. Several nursing homes opened up in the countryside and the rural parts of Iceland. However, there are very few assisted living facilities in the capital city of Reykjavik, where the majority people in Iceland live.
Assisted living and senior care in the United States provides the most well developed and nuanced selection of care options.
The benefits of senior living communities compared to seniors living at home or in the care of their families has been well documented; elders in the care of specialists and in communities designed to enhance their lives are generally healthier and happier than elders living at home with their families. It's interesting that the senior care solution for many European countries is in fact for families to care for their elders in home. This leads to inconsistent care patterns across these countries populations.
The United States has close to 30 different classifications for senior living communities. Although the distinct differences between some of these classifications are subtle, the important point to consider is how well designed and managed the United States senior living space is. Each individual is unique, and funneling everyone into a single solution like European nations isn't in the best interest of the individual. By providing a range of choice and options we're able to ensure that elders are indeed happier and healthier in our senior living communities.
Melrose Gardens is a place designed to be the perfect choice for a range of elders.
If you're searching for a senior living community in Los Angeles for a family member, whether they're interested in leading independent lifestyles, enjoying comfortable private apartments with assisted living care from experts, or benefiting from close interaction with memory care specialists, please get in touch with our community to arrange a visit or request more information.