Fall is here, and it's a welcome shift in weather, as well as a reminder that 2020 is nearing an end. As a community, we're aware of the robust changes that our local community in Los Angeles is experiencing, as well as the broader social, economic, and financial adjustments that are defining this period of history.
Through this all, we've remain focused on our direct task at hand: the care, well being, and personal outcomes of our residents. We pursue the best outcomes for each resident by providing industry-best assisted living services, and working with clients on various therapies related to memory care and physical fitness. When new challenges arise around this core work that we do, we respond as a team to protect our residents and push through.
Please take a moment to get up to date on the good news happening at Melrose Gardens.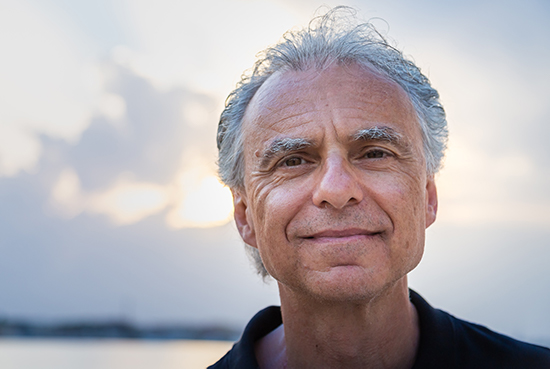 Employee of the Month - Xiomara Linares
Xiomara is one of our amazing cooks in the kitchen, and has been with the company for 20 years! She has always dreamed of working in a community where she can happily create delicious food for many people, while continually learning to refine recipes and learn new foods. We love her for her hard work, dedication, and teasing manner, and are excited to present her as the Employee of the Month!
Xiomara originally moved from Guatemala to the U.S. when she was 17 years old, coming as a student to study English and Culinary schooling. She originally worked as a nanny before coming to learn in the kitchen in 2000 at our sister community Garden of Palms. After learning all aspects of the kitchen, she moved over to Melrose Gardens as a cook in 2006. Her favorite part of the job is cooking all different foods for the residents, having conversations with everyone, and finding out what they did and did not like so she can refine their food experience.
She loves constructive criticism so she can make your dining experience that much better. She has a beautiful family with her partner, including two daughters. Her oldest, Stephanie, recently graduated from UCLA and is earning her Masters in Law. Her youngest, Marian, is currently at college. She has worked hard to provide her daughters with the best she could, and has always promoted education, so is happy to see them so successful. She raised them both to love cooking as well, and as she still dreams of owning her own restaurant, she hopes her daughters will help her make that dream a reality one day. In her free time, Xiomara loves to cook at home, experiment with new recipes, watch movies, read books, talk with friends, and dance to music.
Her philosophy is to live life day by day and to the fullest, and just deal with problems as they appear. Thank you for your hard work and dedication, Xiomara, we're happy you've stayed so long with us!
Resident of the Month - Bunny H
Bunny was born and raised in Bloomfield, Connecticut, and grew up happily as the youngest childhood of three. She went to college at UCLA, and majored in Psychology. She then transitioned into a career as a nurse. She surprisingly met her husband in a beauty salon. She and Ned had a beautiful married relationship and raised two kids, Patricia and Bradford. She has since been gifted with four amazing grandchildren. Her favorite pastimes include reading books, listening to classical music, and playing the piano. The favorite saying that she recommends people say more often to one another is, "I love you." We love having you Bunny as part of our Cottages community!
Melrose Gardens
Memory care, assisted living in Los Angeles
We're so happy to see our community constantly improving. Each time we add a new team member or incorporate a new program, we feel good knowing that we're having success in providing top level care in assisted living and memory care.
If you're searching for memory care or assisted living in the Los Angeles area, we would love to have you over for a tour of our community, and lunch with our team. We can walk you through our programs, advise on suitable options for your family, and give you the information you need to make a great decision.
960 Martel Avenue.
Los Angeles, CA 90046
Phone: (323) 876-1746
Email: director@melrosegardens.com