Introduction
Melrose Gardens is a senior living community in Los Angeles that specializes in the field of memory care services. Mild cognitive impairment, early-stage memory loss, and Alzheimer's are some of the conditions in which we are skilled. Our residents live in a comfortable and peaceful atmosphere. Residents are placed in different buildings like the early state and late state memory care residences, according to their needs. Our top mission remains to provide a fantastic level of memory care in a home-like setting. One of the most recent developments there has been the introduction of an individual-centered approach, which cares for everyone based on our unique personalities and preferences.
Our vision
We realize that every individual residing in Melrose Gardens is unique, resulting in a unique set of needs and thus all our programs are modified to fit well with the respective emotional as well as physical circumstances of the person. Discussions with the resident's family members, physicians, and loved ones are conducted beforehand to develop a plan of action with which all the residents can be happy and satisfied.
Melrose Gardens offers different services for the all-around development of the individual- physically, mentally, and spiritually. For the body, we assist diets and exercise regimens like tai chi and gardening. Our programs include three delicious square home-cooked meals, fruits, and vegetables that are fresh, organic, and packed with antioxidants. Word games, game-show-type challenges, and reading hours are incorporated to keep minds engaged. There are also garden walks and yoga practices that help in the nourishment of the soul.
In addition to this, there are many other activities like excursions, nature events, and frolic walks at the beach.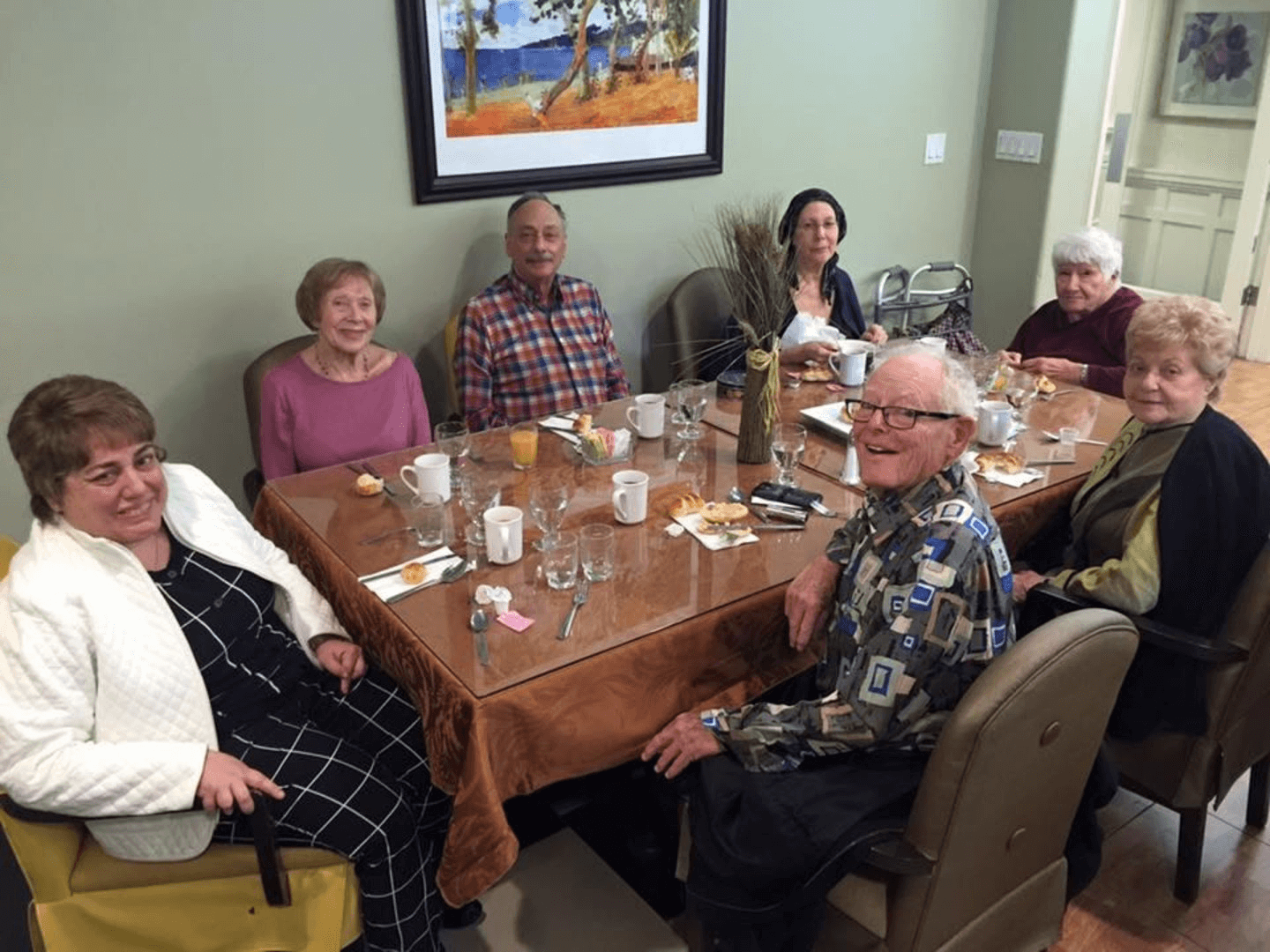 Levels of Service
There are various distinctions of the senior living services based upon our care requirements- Assisted Living, Memory Care, Independent Living, and Nursing Care.
Independent Living
The type of living best suited for an easy and high-class lifestyle. Gourmet meals, housekeeping, and laundry services are all included. The benefits of a senior living community combined with an independent lifestyle are what make independent living exceptional.
Assisted Living
This is best suited for residents who require a little more support than normal. We have designed a program with medication management, beauty care, and escorting which meets these specific needs.
The Cottages Memory Care
A secure and jolly environment, offering comfort, softness, and 24x7 supervision. Residents with Alzheimer's may forget little things but not this life!
Club Melrose
A program in Los Angeles designed for senior care residents suffering from slight cognitive impairment. This club provides stimulating and nourishing experiences and activities. The members reside in the main campus of the Melrose Gardens and receive additional support.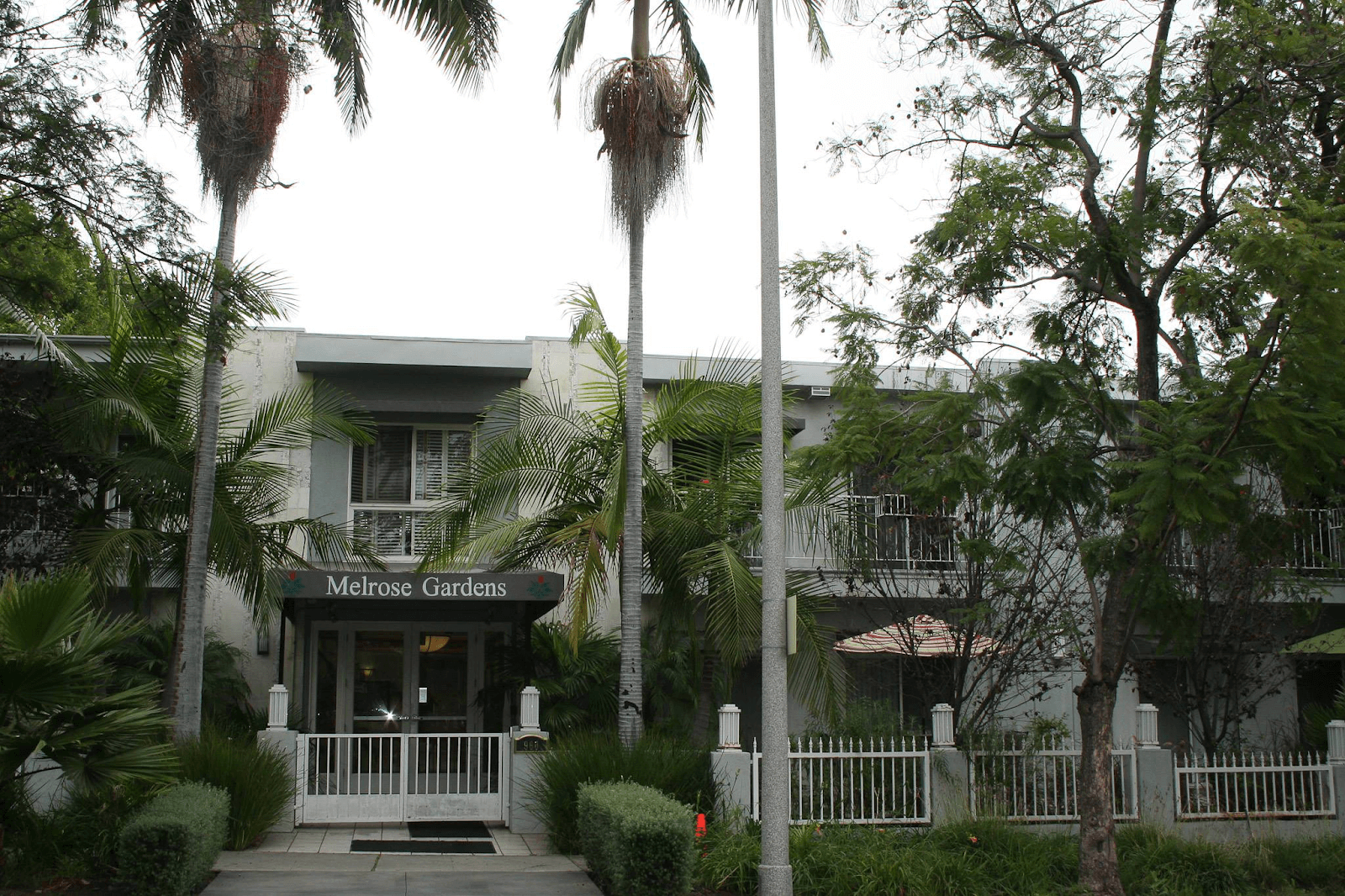 Senior Living Community
Each resident of the community has special care requests which might include specific services from a bunch of the care programs. The community at Melrose Gardens develops the perfect plan suited to your needs.
Independent Living
Offering comfortable and independent living is at the heart of the philosophy of Melrose Gardens. This style of living provides resort-like facilities, catering to the housekeeping and laundry needs of the residents. A unique independent living program is designed to match every resident's special requirements.
Dining Services: including a plethora of options for healthy meals like special breakfasts, juices etc,
Special Activities: these types of services include activities like visiting entertainers, engaging in arts and crafts, and outings.
Wellness Program: our main priority is to maintain the health and wellness of the residents through diets, a host of therapy, es, and a disciplined exercise regime.
For people who are self-capable of taking care of themselves without really being too dependent on others, yet craving friendships and social bonds, independent living is the perfect retirement arrangement. It allows them to feel independent, while also being taken care of.
Assisted Living
We, here at Los Angeles Assisted Living provide assisted living and memory care services in Los Angeles. We strongly believe that understanding the distinction between whether your family member has living needs or whether they can take care of themselves is one of the toughest yet most important decisions. We suggest looking out for particular signs and behaviors which can help you and your family decide whether or not your loved one needs a change in his lifestyle and requires the help of assisted living.
Advantages of Assisted Living
The advantages here are ample! The first one and perhaps the most important one guarantees the elderly a safe and comfortable environment. Living alone is not a good option if a person is at such an age where he/she requires constant check-ins just to ensure that everything is in order. One of the causes of depression is loneliness, which our Assisted living facility Los Angeles help to battle against by providing a socially engaging environment. Our assisted living services provide such an environment that helps cope with the problems which arise after the loss of a person's significant other. It also provides residents independence in the sense that they are themselves able to choose the people with whom they want to spend their time.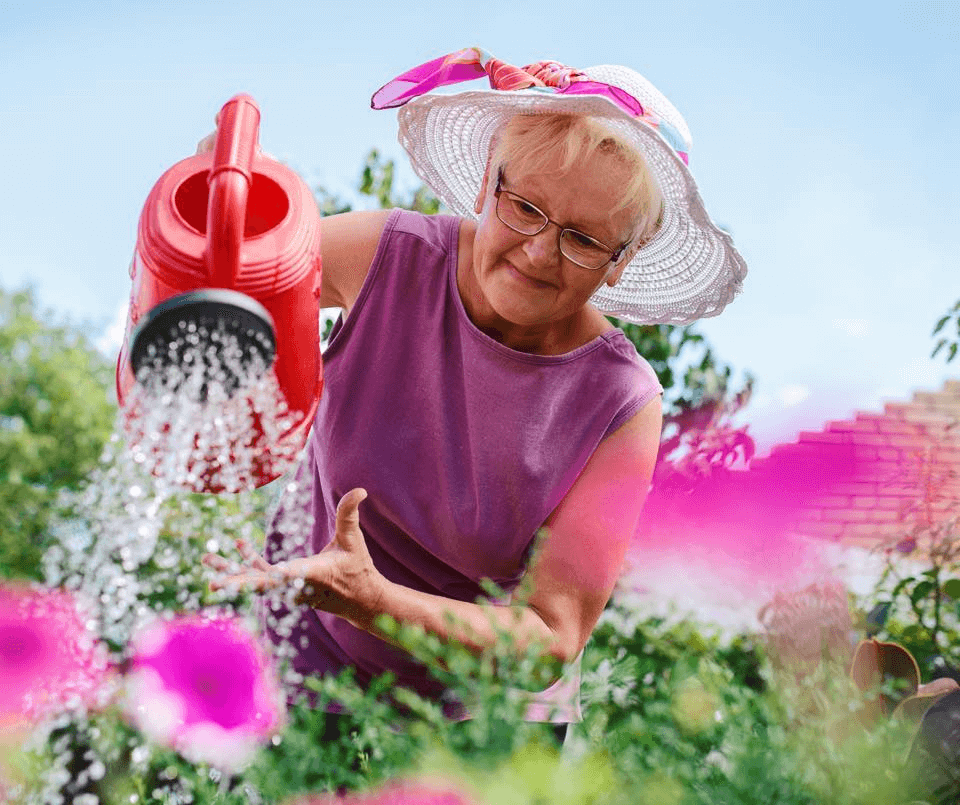 Activities
A few of the activities we offer at our place are:-
Engagement: one of the most important things we believe here at Melrose Gardens is the importance and meaning of healthy relationships. We inculcate these through ample opportunities for conversations like Ladies High Tea, Ice Cream Parlor, etc.
Artistry: there are several opportunities available, ranging from newbie painters to a designer level. Classes are held every week which teach Aromatherapy, Craft Series, canvas creations, etc. These classes emphasize that art is a very creative process in itself and not something to be just regarded as a product with beauty.
Expression through Music: our members have varying music tastes ranging from The Classics to the Latest Songs, and therefore we provide them opportunities to access their personal favorites such as Karaoke, Sing-Alongs, etc.
Conclusion
It gives us happiness to inform everyone that our community has been ever-growing and with a lot of success! We realize that old age is a very tough time. What occupies the little world of old people is loneliness, hopelessness, wrinkles, and a broken smile. Melrose Gardens, one of the most reputed assisted living services in Los Angeles, therefore, aims to make life more comfortable, easy, and secure for the elderly. Contact us for more information.
960 North Martel Ave. Los Angeles, CA 90046