Senior Living: Options to Help Pay for Retirement in a Senior Living Community
Figuring out how to pay for future living expenses is a necessary, but often stressful, part of the retirement planning process. Next to medical costs, housing is usually the most significant part of any retirement budget – and this is particularly true if you are considering relocating to a senior living community at some point down the line.
At Melrose Gardens, we're familiar with the intricacies of retirement planning, especially when it comes to budgeting. Fortunately, there are many options to consider when it comes to financial planning. Here are a few examples to keep in mind when developing your retirement plan.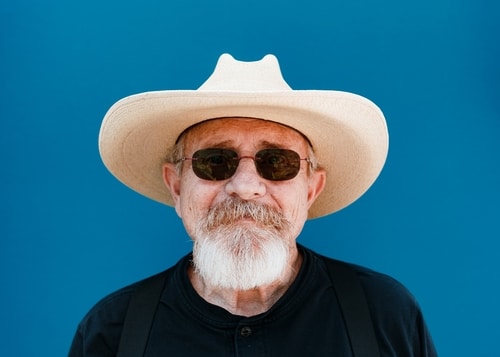 Long-term care insurance
In general, Medicare and private health insurance don't cover senior living expenses, but there is another option: long-term care insurance. Coverage can vary widely between policies, but in general, these plans are designed to pay for various costs associated with assisted living.
Life insurance conversion
If you're like most people, your first thought when it comes to paying for retirement expenses is likely selling your home, stocks, and other assets. But many people don't realize that their life insurance policy can also be a way to pay for retirement by converting it to a long-term care benefit plan.
Using your home
It's a common decision to sell one's home before moving into a senior living community, but there are several other ways to use your home to pay for the costs of senior living. Depending on your situation, you may want to consider a reverse mortgage, home equity loan, or even renting out your home.
Veterans benefits
If you're a U.S. military veteran, you may be eligible for up to $2000 per month in benefits from the Veterans Administration. This pension benefit can be used to cover various senior living expenses.
Social security
Did you know that your social security benefit may increase each year it's delayed? Depending on your birth year, your monthly check could increase by 25% or more if you wait until age 70 before filing for benefits.
The importance of planning ahead
When it comes to retirement, the necessity of planning in advance can't be emphasized enough. Smart planning will help you save money by ensuring you don't have to move multiple times or rush into any decisions; after all, relocating is expensive. Choosing an appropriate level of care (and avoiding unnecessary services) can also help keep things affordable.
At Melrose Gardens, we pride ourselves on providing a compassionate and fulfilling retirement experience, with services that are personalized for each resident's unique needs. To learn more about our senior living community, or to schedule a tour, click here to contact us.
References
https://www.aarp.org/health/health-insurance/info-06-2012/understanding-long-term-care-insurance.html
https://www.payingforseniorcare.com/longtermcare/using-home-to-finance-care.html