Assisted Living: The Importance of a Scheduled Rhythm to Each Day
In retirement, one of the hardest things to adjust to is the sudden lack of routine. After decades of the same daily activities, it can be a jarring change. Although it sounds relaxing to have more free time, the lack of structure can lead to anxiety and uncertainty – feelings which often increase alongside age-related health changes.
As a senior living community in Los Angeles, Melrose Gardens understands the importance of rhythm and routine to any senior lifestyle. That's why, as part of our services, we develop individualized schedules for each of our residents to meet their needs while providing necessary structure.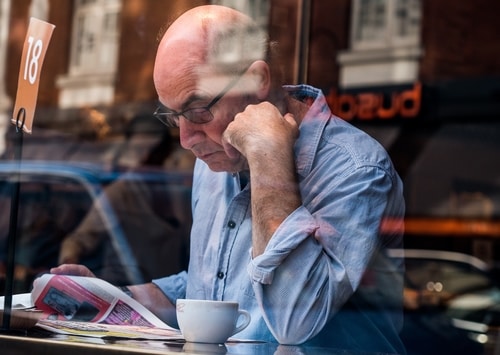 The Benefits of a Daily Routine
Coping with stress is a vital life skill, and it's something many people feel they have mastered by the time they retire. But it's common to have less resilience to stress as we age, and creating a routine is an easy way to manage and reduce that stress. Routines also provide predictability and allow for planning – both of which help mitigate the uncertainty that often accompanies aging.
Another major benefit of routines is their impact on sleep. Many seniors struggle with sleep issues, and these problems make it much harder to cope with stress. Poor sleep also contributes to more falls, cognitive struggles, and health problems.
Experts recommend a nighttime routine to help combat insomnia regardless of age. Daily routines are also scientifically shown to improve overall sleep quality among seniors. As a result, daily routines can contribute to improvements in health, cognitive ability, and fewer falls.
Finally, routines make it much easier to exercise and eat balanced meals. By including trips to the gym in your daily plans, you won't have to wrestle with motivation to work out. Similarly, scheduling grocery store visits will ensure your fridge is always stocked, making fast food visits less tempting.
Conclusion
As you can see, introducing a sense of rhythm and regularity into your daily life provides a multitude of benefits. Routines make it much easier to manage and reduce stress, improve sleep, and live a healthy and active senior lifestyle.
At Melrose Gardens, our assisted living programs provide individualized structure and support for all of our residents, while offering enough variety to keep things dynamic and interesting. To learn more about our assisted living community for yourself or a loved one, click here to contact us today.
References